Paspaley Pearl Farm are hiring deckhands, coxswains & Master – 5.  Find out more here!
THINK WATER Broome is LOOKING for:
We are looking for 2 backpackers to help us with a project install out at Skuthorpe
You will be required to put together irrigation pipe and fittings and will need to be fit. There will be a supervisor overseeing the project.  We will pay $22/hr and will roughly work 10 hr days usually a 6.30 start until 4.30 taking breaks for lunch and smoko etc. Will need to bring lunch with them or they can nip out to the roadhouse.
Must have the necessary working documents to work Australia and be able start as soon as possible please!!
Call Vanessa Annesley 08 9192 6606 or email vanessa.annesley@thinkwater.com.au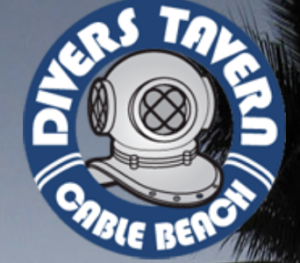 Want to work, live & play right on Cable Beach?  Divers Tavern is hiring casuals, Cable Beach Backpackers has longterm accommodation ready to go and Cable Beach is calling your name!  Divers is hiring casuals with a view to more hours as the season takes off, so, if you want a great hourly rate and want to be part of a really cool team, then apply now. Drop off your resume in person or email your details to Divers Tavern. (9 Feb 2020)
Colin is always looking for workers to start immediately:
carpenters/ handy-persons to do basic carpentry work.
labourers to do gardening and various labouring work,
painters to do plastering and painting work.
Call Colin on 0433 453 464